Sakamoto Orthopedic Clinic
At the "Sakamoto Orthopedic Clinic," the Bochikun laboratory, we treat patients with various symptoms such as fractures, dislocations, sprains, bruises, and contusions.
We have been recommending Bochikun to patients with digitus valgus and hallux valgus.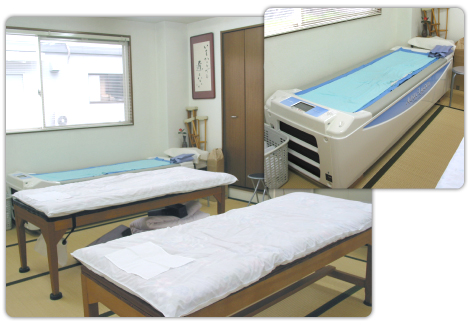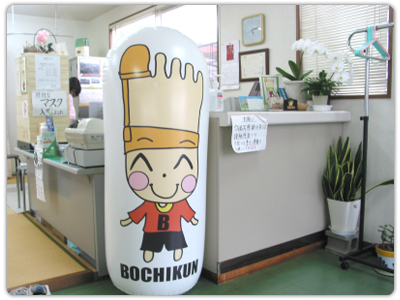 Treatment times: 9:00 – 13:00
Closing at 13:00 on Saturday
15:00 – 19:00
Closed on Sunday and public holidays
Clinic director's introduction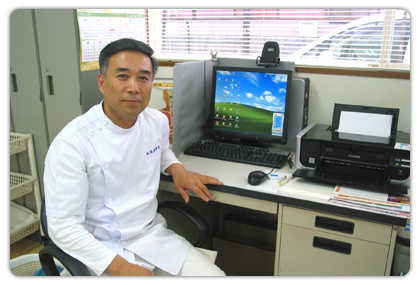 These days, many people are worried about valgus of the big toe. Please try "Bochikun," which has been developed after years of effort. Many people try it on the spot and go home delighted.
In response to new requests after many people had used Bochikun, we have successfully developed a new type with a greater emphasis on comfort. We are always listening for user opinions and hope to support our users in leading a healthy life.
Kiyoshi Sakamoto, Director of Sakamoto Orthopedic Clinic